Kid Kits. Oh, Kristy, what's a Kid Kit? Well, I'm so glad you asked. We fill the boxes with old toys, and we'd use club dues to supplement for what we don't have. We'll bring the boxes to every job and the kids will be so
excited to see what we've got. We have to decorate them! So I have this old box that was in my room that I didn't really use, and you're gonna need
a box for your Kid Kit to put all your supplies in. You don't have to have a super fancy box to make a Kid Kit. You can just grab an
old shoe box like I did and then make it pretty by painting it. So for my Kid Kit box, I went ahead and wrapped this old shoe box because I needed my mom's help with it.
So we got this black
and white wrapping paper because it felt very Stacey. Okay, so what I need to go find is art supplies and some
things to put in my Kid Kit. We are making some progress. Okay, so I got some stuff
to decorate my Kid Kit with. Turns out I'm
a planner just like Dawn. Let's get into it. So I finally finished decorating. You know, I think it
turned out pretty good. It's a little messy but that's okay. It's okay to be messy. So now for the stuff that
goes inside the Kid Kit. I actually am a babysitter in real life, so some of these things are my own tricks. Hand them a Rubik's Cube while you take care of the
other kid, boom, occupied. I love baseball and so does Kristy, so this was a no-brainer. Video games from when my dad was a kid.
Do you think I could
balance this on my nose? Okay, ready? I had it there for a second. You guessed it, "The Baby-Sitters Club." First of course, we have
"Mary Anne Saves the Day" by Ann M. Martin. Knitting. I actually learned how to
knit on set for Mary Anne. Bubbles specifically
for outside play time, magic beans, they glow in the dark and I thought they would be really cool, especially if we wanted
to do a treasure hunt. Arts and crafts are always fun. I have this really cute
little DIY felt succulent. This is friendship bracelet string. Three little glitter nail polishes. It's always good to keep a granola bar and maybe some fruit strips because they're healthy, but still yummy. Play-dough. All kids love Play-Doh. Stickers, a slinky, some paint! All the fun stuff.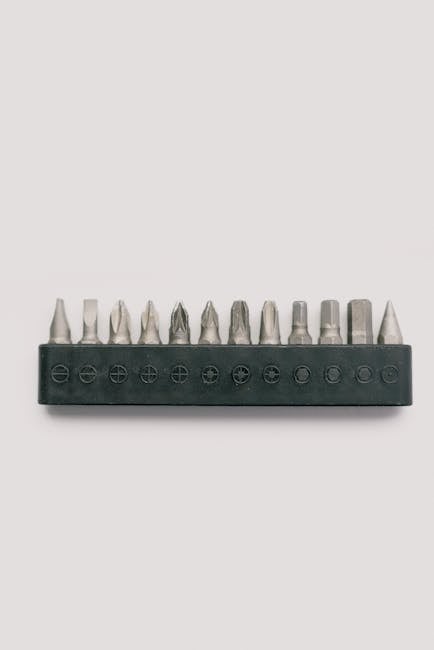 Claudia loves art, by the
way, if you can't tell. No babysitting kit would be complete without a set of fake mustaches. Finger hands, look how cool they are. They look so real. I have some books, too. We've got "Junie B. Jones,"
"Frog and Toad Together," and if the kids are misbehaving, I'm gonna be reading
them about the economy. I think Dawn would
definitely have these chimes to calm the children down. (chiming) We have packed our Kid Kit and it is done. Look at that, I did it. I definitely recommend making one.
If you wanna make your own at home, I would love to see them,
so please send them over. Thank you so much for watching. Well, that's it, guys. Bye!.