SPORT FOR EVERYONE. ♪
NICOLE: SIMPLE SIGNS LEAD THE
WAY TO A LIFELONG COLLECTION. >> HERE ARE SOME SKIS. NICOLE: HIS PROJECT GROUPS SOME
OF THE BEST THINGS IN LIFE ARE
FREE. HOW LONG HAVE YOU BEEN
COLLECTING THEM? >> FOREVER, 50 YEARS. BECAUSE WE HAVE KIDS AND
GRANDKIDS. NICOLE: HIS COLLECTION BEGAN
LIKE MANY OF HOURS, YEARS OF
FAMILY FUN THAT GATHERED DUST. >> A LOT OF THEM COME FROM THE
DUMP STORE BECAUSE PEOPLE THINK
THEY WILL GO SKIING AND THEN
THEY DON'T.
SO THEY SHOW UP THERE. NICOLE: THAT IS ONE WAY HE HAS
AMASSED OVER 100 PAIRS OF
CROSS-COUNTRY SKIS AND BOOTS. IF HE HAS YOUR SIZE, AND HE HAS
MOST, HE OFFERS THEM AT NO COST
TO EVEN STRANGERS. WHAT GOOD WOULD THESE BE WITHOUT
TRAILS TO GLIDE ALONG? HE THOUGHT OF THAT AS WELL. YOU BOUGHT — YOU BUILD THIS. HOW MUCH DID IT COST? >> $20. NICOLE: HE MAINTAINS 14 MILES OF
TRAILS, DOTTED IN HIS OWN
WOODSHOP CREATIONS, AT NO COST
TO THE COMMUNITY BUT OF GREAT
BENEFIT. >> GET OUTSIDE, PUT THE SKIS ON
AND STEP ON. NICOLE: YOU DON'T HAVE TO SPEND
LONG WITH THE RETIRED PRINCIPAL
TO SEE HE ENJOYS PEACE OUT HERE.
>> IT IS A LOT OF FUN TO DO
TRAILS, BUT IT IS THE MOST FUN
TO SEE THEM GET SOME USE. ♪
NICOLE: HUNGRY? WE ARE, SO WE GO TO THE GAS
STATION? >> THE FUEL PUMPS ARE WHAT
BROUGHT HUNDREDS OF CARS EVERY
DAY THROUGH THE FRONT YARD. NICOLE: THERE ARE STILL SIGNS OF
THE RESTAURANT'S EARLY DAYS, THE
STANDARD GASTROPUB, A HIP
ATMOSPHERE, RECENTLY DITCHED THE
PUMPS IN FAVOR OF MORE ROOM TO
FUEL YOUR BODY. >> WE DON'T WANT TO BE A FINE
DINING ESTABLISHMENT. WE ARE THE PLACE YOU CAN STOP
WITH YOUR FRIEND AND HAVE A
SNACK. NICOLE: THE OWNER SAYS AFTER
RECEIVING A DEGREE IN
ARCHITECTURE IN BOSTON, HE
DECIDED PERHAPS BUILDING BURGERS
WAS BETTER. >> JUST DO WHAT WE THINK IS THE
RIGHT WAY, FRESH INGREDIENTS, WE
HAVE NO FREEZERS. DO MORE INVENTIVE, EXCITING
FLAVORS TO THE AREA. NICOLE: WHICH INCLUDES A SMASH
HER. >> LOCAL BEEF, — SMASH BURGER. >> LOCAL BEEF. THE DOUBLE STANDARD, THE HOUSE
CHEESEBURGER, WHAT WE BUILT THE
PLACE AROUND. NICOLE: UNIQUE FLAVORS INCLUDE
SMOKED RIBS WITH SPICY PINEAPPLE
SAUCE, SOY BRUSSELS SPROUTS.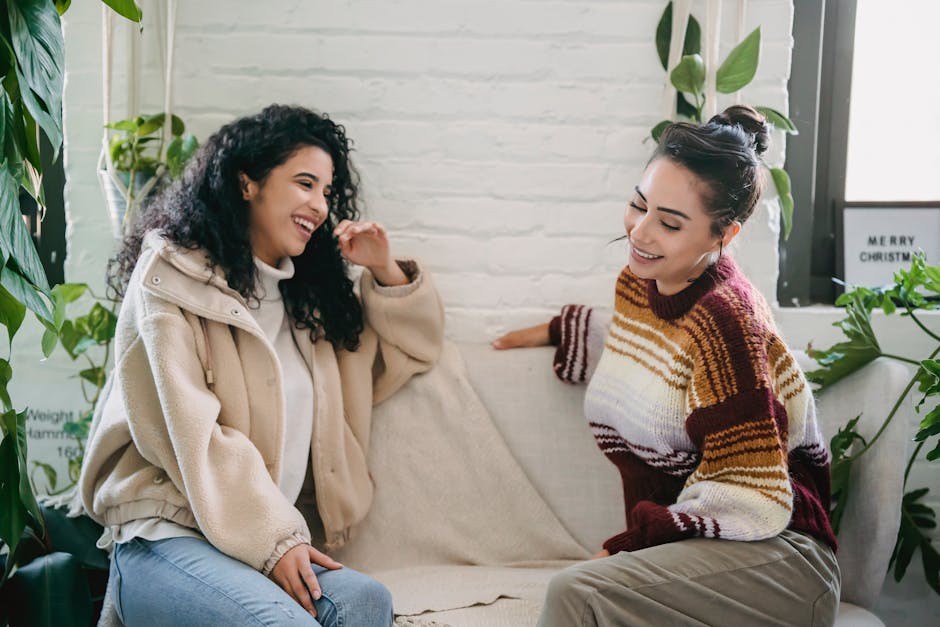 IF A LIVE THIS HAS LEFT YOU
THIRSTY, YOU CAN CHOOSE FROM
OVER 300 — ALL OF THIS HAS LEFT
YOU THIRSTY, YOU CAN CHOSE FROM
OVER 300 BEERS. IF YOU ARE LOOKING FOR SOMETHING
MORE WILD, FIND A MEAL IN THE
WOODS. ♪
NICOLE: DANIEL SAYS BRIDGTON IS
THE PERFECT PLACE TO LIVE OFF
THE LAND. >> WE HAVE THE RIVER. IT FLOODS AND DEPOSITS MINERAL
RICH SILTS WHICH CAUSES GROWTH
OF THINGS LIKE THE FIDDLEHEAD
WHICH A LOT OF PEOPLE FORAGE IN
THE SPRINGTIME. NICOLE: HE SEES THE WORLD AS AN
OPPORTUNITY FOR SUSTAINABLE
CONSUMPTION. >> YOU LOOK AT THE HIGHEST END
RESTAURANTS IN THE WORLD, THE
MENUS ALWAYS INCLUDE MUSHROOMS
AND GAME. THIS IS THE BEST STUFF. MOST OF MY BEAR MEAT IS GRIND. NICOLE: SQUIRRELS, ACORNS,
IGUANA HAVE ALL MADE THEIR WAY
TO HIS TABLE. >> I PUSH IT DOWN WITH MY FINGER
AND GIVE IT A CRUNCH. NICOLE: PROCESSING YOUR OWN FOOD
TAKES TIME. YOU ARE FASTER THAN I. ADDING ACORNS TAKES ABOUT TWO
WEEKS. IT IS A TOUGH LIFESTYLE TO LIVE,
EVEN TOUGHER TO LEARN.
>> FOOD HAS ALWAYS BEEN A
DEFINING FORCE IN HUMAN LIFE. NICOLE: HE CREATED A PODCAST AND
INTERNET SERIES, WILD THING. >> BACKCOUNTRY — WILDERNESS. FOOD IS ALL AROUND YOU. >> TAKING PEOPLE ON THE JOURNEY,
SHOWING INCREDIBLE FOOD THAT CAN
COME OUT OF IT, IT IS IMPORTANT
PEOPLE SEE THE FOOD IS GOOD. NICOLE: COLLABORATING WITH TOP
CHEFS. >> WE ARE LOWERING THE BARRIERS
TO SHOW PEOPLE HOW THEY CAN GET
STARTED IF THEY ARE INTERESTED
IN FORAGING OR HUNTING, FISHING. SHAYNA: THE CROSS-COUNTRY TRAILS
WILL BE EXPANDING SOON. ANTHONY: HIS WIFE PASSED AWAY A
FEW WEEKS AGO. HE PROISED HER HE WOULD BUILD A
SHED WHERE HE COULD STORE ALL OF
THE FREE GEAR AND PEOPLE COULD
GRAB WHAT THEY NEED AND ENJOY.
HE SAID HE WOULD KEEP THAT
PROMISE..