On a sunny day, it's the perfect day to read a book 🙂 I 'm heading to the local library. About a 10-minute walk A quiet library I'm looking for a book about the minimalist life It's in this section There are so many things I want to read, I have to choose carefully because I can only borrow 5 books at a time. I can't do this. I borrow 5 books and go home. As soon as I arrive, I prepare my car and read a book. I'm heading to Korea's first zero-waste shop , The Picker.
It's at Seoul Forest Station. There are so many different and zero waste products such as bamboo toothbrushes, stainless straws, dish soap, etc. I went to Seongsu Station, which is nearby. Seongsu Station is famous for its handmade shoe street. It was better because the handmade shoe shops were gathered together. The real purpose of coming to Seongsu Station is because of this bakery cafe called Glow. On my way home after achieving my goal.. I put some of them in the box I took, and the cakes that did not fit because they were tall were put in a paper box .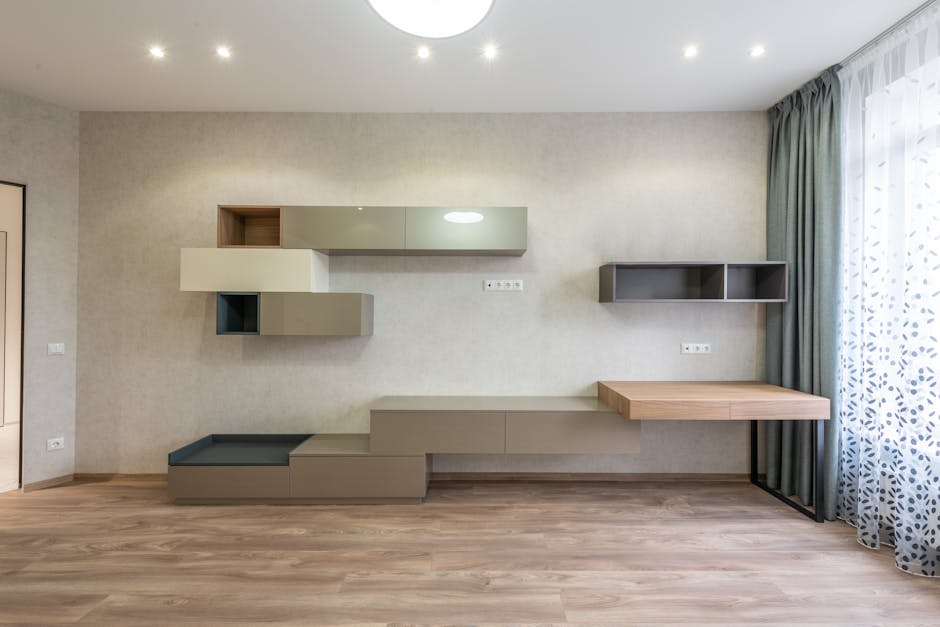 It tasted delicious, but I was proud of reducing unnecessary garbage. Actually, today was my sister's birthday. I was really happy that they said it was delicious (Families reacting violently) Today I came to send a delivery service at a convenience store . The goods were sold in a used country. We recommend buying used items that are not used. Let's make vongole pasta for lunch. Chop the garlic, boil the noodles and add the chopped clams.
Shrimp is fried in oil and salt and basil are added . It is not eaten alone, but the quantity is large. (There are two more) The distribution is equally,, tasting time 🙂 The shrimp are plump and delicious TTㅡTT Complete! Thanks for watching the video :).