The vision that leads urban gardener is the creation of culture that is generous and abundant. I like the idea of you know abundant food sources and in a beautiful landscape is a given culturally like an infrastructure of care you know woven into neighborhoods The property here is a half acre in the heart of Oxford, North Canterbury township. And this is Urban Gardner hub. The hub is a center that Urban Gardeners leave from to go and do work in the community. The hub is a place that has a sophisticated greenhouse It has productive garden beds around it that create a cash crop that cover the costs and then pay urban gardeners to go out in mentor edible landscapes and community resilience.
So we get to roll out and touch base with some of the pensioners in the units and have an initial interview process and see what they want to eat what they do and don't like and also just have ears for what their knowledge base is and then work in with what they want. The urban gardener work we can go out and do for elderly is providing social contact for them. It's an opportunity for the elderly to share their knowledge around food gardening because they've pretty much all got knowledge around food gardening so we can engage in conversations around that It's almost like it's not about food it's about the activity of Urban Gardener become a catalyst for all these interactions that we call community or noticing that neighborhood is enriched by the arrival of this care worker that facilitates something that otherwise wouldn't have been there. This model of a hub is a really great example of the kinds of changes that need to be made in urban areas. The idea to use revenue from the business to find volunteer work helps create food resilience, builds community, provides affordable healthy food, and works towards making the town less reliant unsustainable imported goods that are shipped from all over the world.
It's also inspiring to see the abundance of food that can be grown in an urban space. I really hate mowing lawns and lawn mowers drive me insane. I've never had a good one. So the idea to get rid of as much lawn as possible is highly appealing. It's to use it as an example too for an urban property, how much you can actually produce and we've got huge amounts of food growing here. And there's heaps of land in urban spaces that can be utilised for food. You can pretty much grow you know anywhere in an urban property so it's just being able to show people that you can be as self-sufficient as you want to be in vegetables in a town and it's all at your place. Part of what we are aiming or working towards ourselves is just to live quite simply.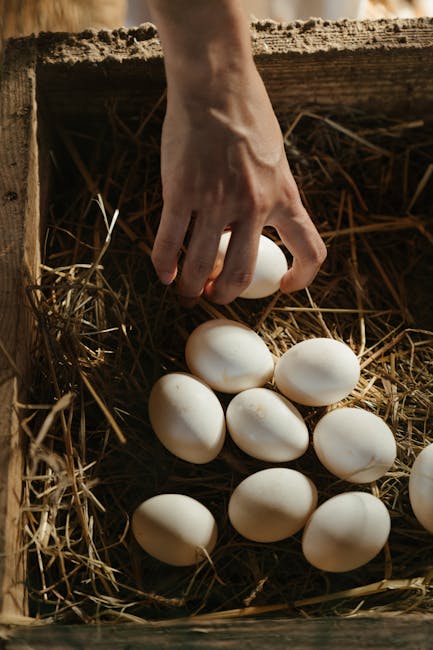 And to reduce our outgoings so that we don't have to be striving and working really hard in some sort of frantic way that seems to happen so much for people in society. That we can just work in a really gentle way doing work we love and reduce our requirement for money. And we'll get rid of those bills so that we're freed up to be doing the work that we're in love with.
That protects our enthusiasm and then we can love life. It's far more fulfilling to be able to share that knowledge with people don't have it for growing their own food and essentially making ourselves redundant. I would measure success for Urban Gardener when I can look out into the local community and I can see edible areas and edible landscapes and people growing their food, and sharing their food, sharing seeds, swapping seeds. Connecting like that and the success as well would be to show this model working in a small town and be able to see this model taken into another into another town and put in place as well. That would be that a pretty significant success. Wendell Berry said that there are no big solutions to big problems but the solutions are when millions of people take responsibility for small problems locally. Or something like that just Google it man, just Google it. Hey everyone I hope you enjoyed our latest short film. This is the 4th of 12 short films in the Living the Change series. So if you want to be notified when the new films are released you can sign up to the mailing list at happenfilms.com or you can subscribe to our YouTube channel.
I wanted to say a special thanks to Giuseppe Di Franco, the Namaste Foundation and Paddy McCann for their generous donations to Happen Films. Thanks again for watching guys and I'll see you all in the next film..