Ever dream of having your own personal
retreat right in your backyard? It can happen! Convert an ordinary tool shed into a
she shed. Actually, it can be a he shed too. We'll walk you through everything you
need to know to build your own. First, check your local building codes or
homeowner's association guidelines. Some things to check on include shed size,
foundation, and even color.
Your she shed can be an upgrade to an existing shed or
a brand new one. If you are building, pick a spot in your yard that's close to level.
It'll be easier to set the foundation. The foundation can be a concrete slab
with sill plates. 4×4's on masonry blocks. Or, for areas that freeze,
4×4's set on concrete footers below the frost line.
Click below to
watch our "How to Build a Foundation" video. When the foundation is down, the
shed can go up. Kits come with the easy-to-follow instructions or they can
be installed for you. The basic installation involves building the walls,
adding the roof, installing the doors and windows, painting the exterior, adding
trim and finishing with shingles. Once you've built the shed, you can
really start to customize. Sheds are designed for tool storage where minimal
light isn't a problem. A window is usually included with kits.
However, you may want more light in your she shed. Consider switching out the
regular doors.
Get doors that are the same size or a little bit larger than
the standard doors. The wall panels are usually precut for the door openings so
going smaller won't typically work. Click below to watch our french door
installation" video. For even more natural light, add skylights. The installation
involves cutting out and framing the opening, securing the skylight and
sealing tight with a flashing kit. Click below to see our skylight installation video.
Next, finish things up inside. Installing permanent electricity isn't always
necessary, but if you decide you need it, have a pro install it. Adding insulation
is a smart move. It'll help keep the temperature just right and limit
moisture build-up. Then, install the drywall. Hang it on the walls and finish
it off with some drywall mud. Then sand. Don't install it on the ceiling if it
doesn't have vents. You could get mold.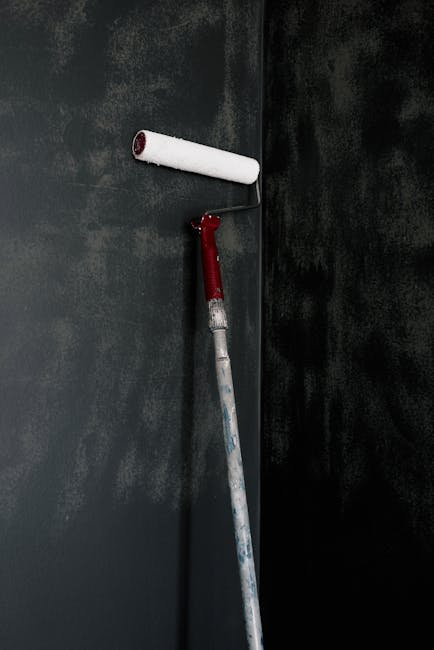 Click below to watch our drywall
installation video. After the drywall has been finished, it's time to paint. Use a
paint-and-primer-in-one for the walls and ceiling. If you're painting the floor,
prime it first, then use porch and floor paint which will stand up to traffic. For
steps on painting, as well as helpful hints, click below to watch our painting
video. To finish things up outside, attached lattice skirting to give the
shed a little personality. How about a deck or patio in front for a finished
appearance? A small floating platform deck will do. It's built on masonry
blocks so there's no need for post holes. Place some furniture, planters and a few
accessories to liven things up.
And finally, the interior decor. For deep
meditation in a tranquil yoga studio, keep your decor simple. Consider a
water fountain to create a relaxing atmosphere. For a home office
'shedquarters', storage cubes will help keep files and office supplies organized.
Perhaps you plan to bring out your creative side in an artist's studio. Slat
wall is a simple way to keep all your tools handy. Or maybe you just wanna sit back with a book in your private library.
A few shelves and a comfy chair might be
just the thing. When everything was complete, we built our shed for about
$5,000. A simple shed converted into your very own personal retreat. To see all the
how-to's relating to building a she shed, go to Lowes.com/SheShed.