– Hey, what's going on, everybody. I'm back in the Catskills
and upstate New York today. And I'm here with my buddy,
Mike from the company, Den Outdoors. – How's it going.
Everybody? My name is Mike. I'm the founder of Den Outdoors. We design cabin plans and kits, and we're going to check out two of our builds here on our property. – Yeah, guys, today we have this really beautiful
modern cabin behind us and then a right down the way there was this really cool
A-frame cabin as well. So today we're going to do two mini tours of Mike's cabins and then also talk a little bit more
about his background, how he came to start Den. It's a really interesting story. I believe that all of you cabin lovers are really going to like it.
So let's hop right into it. [Announcer] We'll begin by checking out this modern Scandinavian cabin up here in the Catskills. I
love a Scandinavian design. Anything that is modern
and black and slick, you can sign me up.
You can see just the sunset beginning to reflect in all these windows. And now on the opposite side, you can see some of the utilities like the water tank
over there on the left. You'll notice that there are trees right up against the cabin on all sides. So you truly feel like you're
tucked away in the woods. And now if I open up these
huge sliding glass doors, this is the view you're going to see straight from the cabin looking out. That's right, the sun sets
right in front of the cabin every single night, so your treated to some amazing views with
the mountains over here in the distance and the sun setting. That's it for everything outside. So we're going to walk
up this little staircase, go through the door, and it's now time to check out the cabin interior. As soon as you walk in
straight to the left, this is the one bed inside the cabin. Up top, if you look towards the ceiling, you have this really
cool lighting fixture.
I love these all throughout the cabin. And down below you have storage space. Opposite of that is another door. That leads to the owner's kids room, which is off limits for now. So we're gonna walk further down and go through this door instead. And this will lead into
your bathroom in the cabin. The bathroom is very clean and has everything that you need. And it's definitely worth
mentioning again as well that this is an off
grid cabin in the woods.
So that toilet that you see operates on a dry flush system. All instructions are sent by the hosts. But you have your sink and your mirror over there on that side, along with some essential bathroom supplies. And against this opposite
wall is your bathtub and your shower with
all this beautiful tile. Let's walk further down this hallway and enter into the main
room in this cabin. As we pan from right to left,
you'll see that little kitchen over there on the right. There's huge glass window panes and the sliding door that leads outside. As we go further left, this is kind of the living room space
for the little table, the wood-burning stove
and that huge comfy couch. To begin to break down
this space in more detail, I'm going to start over there in left-hand corner with the couch. The owners is actually
did an interior tour of this space on their own
YouTube channel recently. And they mentioned that of
all the things in the cabin, they definitely decided
to splurge on this couch.
It's super comfy and
up top, you've another cool lighting fixture and
your air conditioning unit. Next up, you have this gorgeous
black wood burning stove. I recognize this model. I've
seen it in a few other Airbnbs. I definitely want one of my own someday. You'll also have this really cool and eye catching green tiger rug. And then in this other corner, you have a little table and two chairs. I think this is the perfect spot to get some remote work done. That's exactly what I did. And even though we may be out here in the woods and off grid, there actually is very strong wifi available. We'll now begin to walk to the other side of the room past these giant glass panels that we stepped outside of
earlier to get to the kitchen. And here we are. Considering
this is an off-grid cabin, I was pleasantly surprised at all that the kitchen had to offer.
You had your double burner stove top over there on the left,
some basic kitchen supplies, utensils, and your sink. And then actually here in the
middle of all these cabinets, you do have a refrigerator
if needed during your stay. (upbeat music) Okay, hope you guys enjoyed the tour of this beautiful modern cabin. Now I'm to bring over to
Mike just for a quick bit, just to talk more about
how we started Den, because I think it's a
really interesting story, in my opinion. – Yeah. So before I built this cabin, the only thing I put together was some, some mobile apps and some websites, but coming at this from a
software and technology background made me realize that we could
make this way simpler for other people trying to
build cabins as well.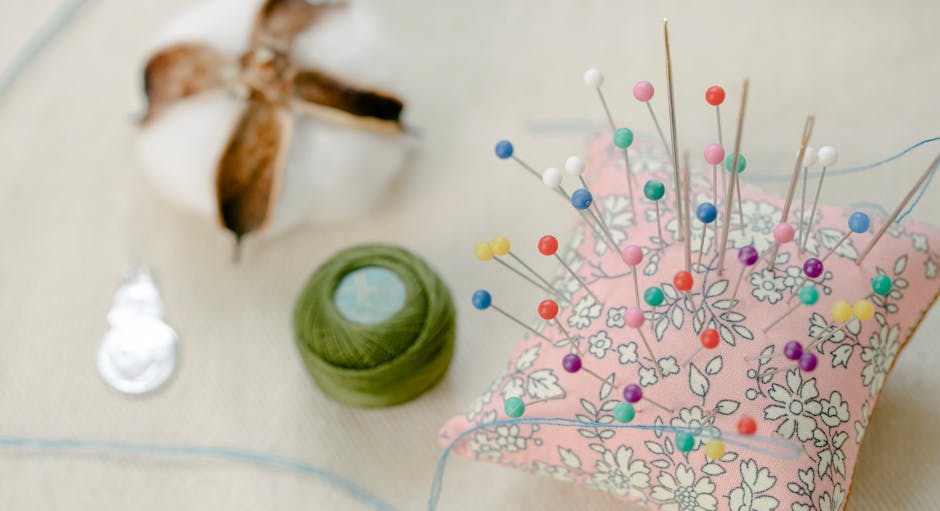 Right? So thus became the company Den. We launched in the middle of
a pandemic in July of 2020, and we have been covered by dwell, Dezeen, apartment therapy, and Domino magazine because people really,
really love our mission, which is to try to make architecture more affordable and
accessible so that folks can have beautiful cabins like these. – I love it, man. So his
website is being linked out down to video description and along with some of his cabin plans, if you guys want to go and check them
out, I highly suggest it.
But not to finish off this video, we're going to walk like 30 seconds to the other side of the property. The checkout makes A-Frame build. It's really cool. So let's head on over. [Announcer]It's a quick
walk over to the A-frame as mentioned on the other
side of the property. You also have your fire pit over here, and now this is your
gorgeous tiny A-frame. – All right, guys, standing behind me is the Den A-Frame kit.
We designed this thing so it could be built
fast.
It took our team two and a half days to put this one up. It sleeps two people and it works just as well in the mountains, the coast or on the beach, let's go check it out. – This is glamping done, right, if you ask me. Before
I get too much into it, I definitely want to mention that this particular
A-frame model is meant more for glamping or just to hang out in, to sleep overnight in not
so much for long-term, full-time living. Den has plenty of other cabin plans for that or to suit any need or budget. But I just fell in love with
the design of this thing, everything from that giant glass window.
And I was reminded of why I
love A-Frame architecture. Now on the opposite
end, I think the A-frame looks great from this side as well. There were also a ton of bugs that day. I'm not going to lie.
Well, lets now go on inside to check out the interior. This is the best view in the house. As we slowly inch up, you can see the mountains there again in the distance. The A-frame was perfectly placed to face in that direction.
And as we get closer, you'll just see this entire
wall of glass in front of you. And you also have 14 foot high ceilings. You can see all the wood paneling in every inch of this place.
And this entire A-frame is about 200 square feet total. There is also a little
table in this corner with a guest book and two coffee mugs. And I'll mention that you can definitely customize all of the Den plans on their website to fit your needs.
Finishing up, you have cots on either side that you can sleep on. Then I did this to give some perspective. If I stretch out both of my arms, I can just about touch
the walls. Now, finally, from the outside, looking in, this is me walking towards
that huge wall of glass. Thanks for watching today, guys. If you want to book the
Fox Den or the modern cabin on Airbnb, you can check
out the link down below.
I also highly encourage you to go on the den outdoors website. They have so many different
cool cabin plans and renderings that you can get lost in all day. And I couldn't suggest this company more. Thanks again for watching. And I'll see you next week
for a brand new video..